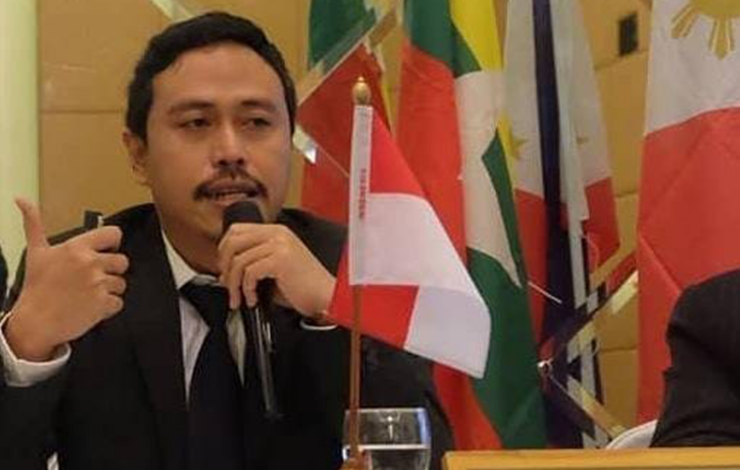 As Head of Legal Service Division, Constantinus Kristomo's duty is to deliver legal service in field of Access to Justice, Human Rights, Legal Drafting, Local Legal Planning, Legal Administration, Legal documentation and intellectual Property Rights.
Constantinus Kristomo was formerly In charge of Legal Aid Implementation Program under Act 16/2011, especially in establishing implementing regulation, reimbursement system, monitoring, developing Application (web and mobile), Case management System, paralegal empowerment. He is the founder of Legal Aid Information and Database System (TOP 99 Indonesia Public Service Innovation Award 2017 and 2018), and from 2015-2018 served as Deputy Director of Legal Aid,  Center of Legal Aid and Public Legal Education, National Law Development Agency (BPHN), Ministry of Law and Human Rights of the Republic of Indonesia 
---
Constantinus Kristomo will participate in the World Justice Forum working session Developing an Access to Justice Index for Indonesia.