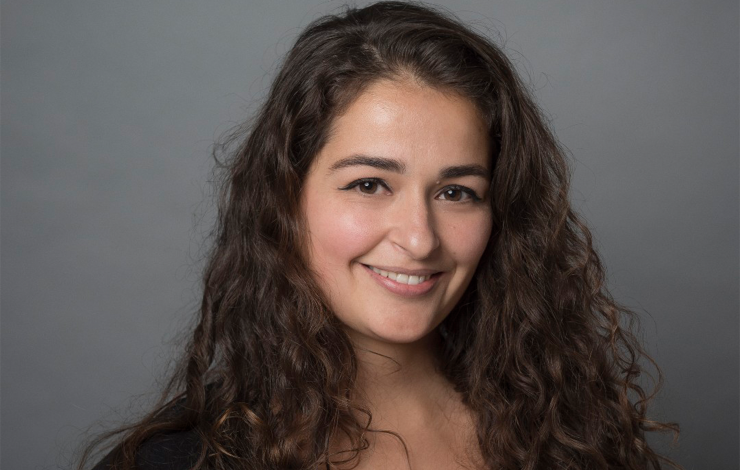 Gabriela works as Policy Advisor Finance & Legal at the Department of Economic Affairs at the City of The Hague. Gabriela is passionate about connecting people and ideas which lead to actions and solutions.
Gabriela facilitates financial and legal organizations in their digital transformation and their sustainability ambitions. In the almost two years that Gabriela has been working at the municipality she started the PensionTech initiative to promote innovation en cooperation within the industry, research institutions, universities, start-ups, branch organizations, government and various experts. 
Gabriela has also a special focus on Impact Investing and, more recently, in connecting the Finance sector to the challenges discussed in The Hague, the City of Peace & Justice. The main question in this regard is: how to make the Sustainable Development Goal 16  'Peace, Justice and Strong Institutions' investable to private parties? 
---
Gabriela Cervetto Zuffo will participate in the World Justice Forum working session What Will it Take to Bring Social Impact Investing to the Justice Sector?