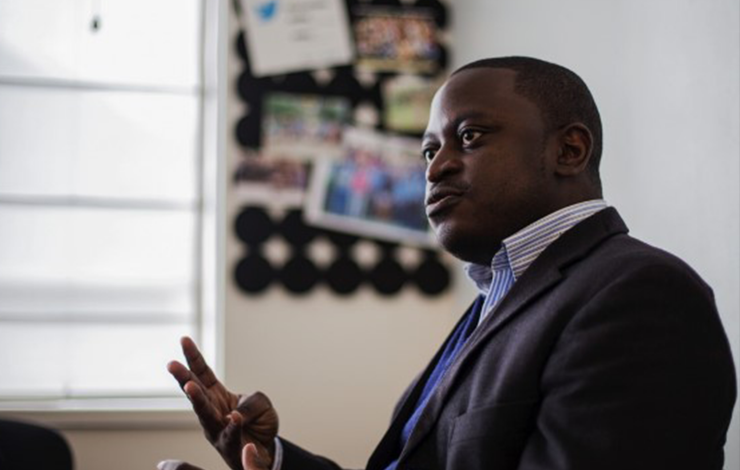 Andrew Songa is a lawyer and human rights advocate with over 9 years of experience in the areas of legal research; policy formulation and analysis; domestic and international policy advocacy and; civic education. His work has centered on the thematic areas of indigenous peoples' rights, forced migration, land rights and transitional justice. He has previously served as the Program Manager- Transformative Justice for the Kenya Human Rights Commission (KHRC) and sat on the board of the Constitution and Reform Education Consortium (CRECO). Mr. Songa has also been a member of the Steering Committee of the Kenya Transitional Justice Network (KTJN) and served in the same capacity for the Protection Working Group on Internal Displacement (PWGID). He is currently a member of the Advisory Committee for the Study of Transitional Justice in Africa being undertaken by the African Commission on Human and Peoples' Rights (ACHPR) and was also a member of the Reference Group that assisted the African Commission to draft a General Comment on the Right to Redress for Victims of Torture and Other Ill Treatment. He has also served on the advisory panel of the Open Society Justice Initiative's study on Strategic Litigation Impacts.
Mr. Songa has also served as legal advisor on the implementation of various strategic litigation cases such as the Endorios case decision from the African Commission on Human and Peoples' Rights as well as the Ogiek case decision from the African Court on Human and Peoples' Rights. 
---
Andrew Songa will participate in the World Justice Forum working session Bridging the Justice Gap with Strategic Human Rights Litigation.