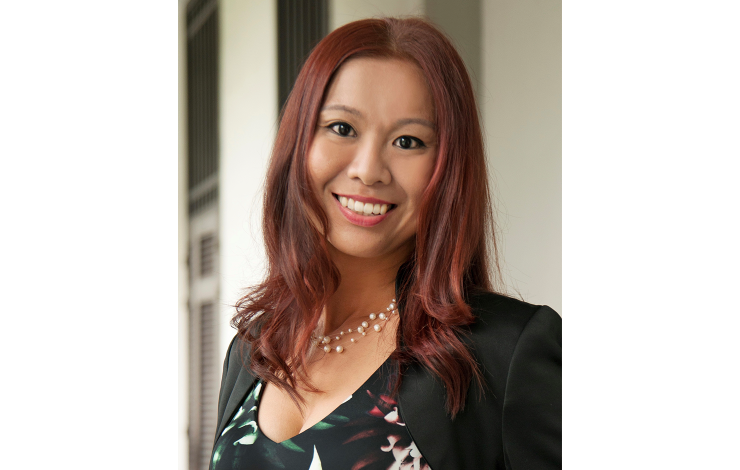 Dr Gérardine Goh Escolar is First Secretary at the Permanent Bureau of the Hague Conference on Private International Law. She has primary responsibility over, among others, the 1965 Convention on Service Abroad, the 1970 Convention on the Taking of Evidence Abroad, the 1980 Child Abduction Convention, the 1980 Convention on International Access to Justice, and the 1996 Child Protection Convention. 
Geri has many years' experience in both private international law and public international law. Her specific expertise is in the fields of adjudication, arbitration and other forms of dispute settlement, as well as the interplay between bleeding-edge technology and international law. Her diverse background spans private practice, start-ups, government service, international civil service, consultancy, in-house counsel work, and academia. As a practitioner and consultant, as well as at the International Court of Justice and the Iran-United States Claims Tribunal, Geri has worked on a broad range of cases. These include cases relating to privileges and immunities, human rights law, the law of armed conflict, United Nations administrative law, investment treaty protection, corporate transactions, and oil and gas price reviews. 
Geri earned her law degrees at the National University of Singapore, University College London, and the University of Leiden. She has held research fellowships and teaching positions at various universities, including the University of Cambridge and the University of Cologne. She is adjunct Associate Professor at the Faculty of Law, National University of Singapore, where she convenes courses on international humanitarian law and the international law relating to activities in outer space. 
---
Gérardine Goh Escolar will speak at the World Justice Forum's Plenary Session #5: Commitments from High Level Public and Private Sector Entities.