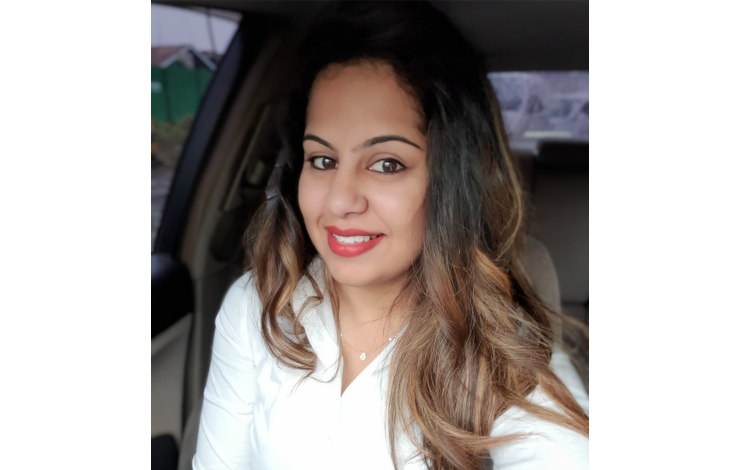 Nadiya Aziz is an Advocate of the High Court of Kenya and one of the legal counsels at Safaricom PLC, the largest telecommunication provider in Kenya. Nadiya is also the Sustainable Development Goal (SDG) champion for the Legal team.
Ms. Aziz holds a Master's degree in Public International Law from the University of Nairobi and a Bachelor of Laws from the University of Nairobi. She has also received training at the London School of Economics and the University of Cambridge.
At the 2019 World Justice Forum, Nadiya will provide insight on how Safaricom PLC has incorporated the SDGs including SDG16 into the company's objectives.
---
Nadiya Aziz will participate in the World Justice Forum working session What Can Business Do to Advance Access to Justice and the Rule of Law?