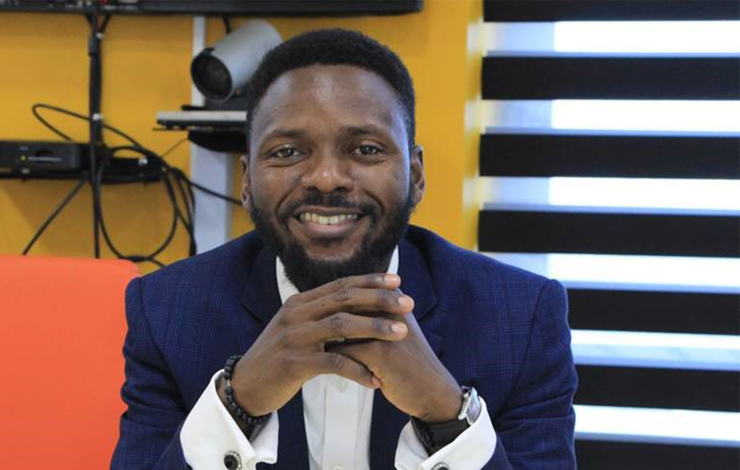 Oluseyi Ojurongbe heads Sahara Foundation — the Personal and Corporate Social Responsibility vehicle for Sahara Group (a leading international energy and infrastructure conglomerate with operations in over 38 countries across Africa, the Middle East, Europe, and Asia). He is responsible for fostering partnerships with local, national and international agencies, corporate foundations and business neighbors towards sustainable development. He has successful managed  projects in Cote d' Ivoire, Geneva, Ghana, Nigeria, South Sudan, Singapore, Tanzania and Zambia.
With over 11 years' experience in the development space, Oluseyi has become an advocate for social reconstruction. He is a member of the Private Sector Advisory Group (PSAG) Nigeria working team- a group aligned towards mobilizing Private Sector ownership and adoption of the SDGs.  
Oluseyi holds a Bachelor's degree from the University of Lagos, Nigeria; and a Master's degree in Project Management from the University of East London, UK.
---
Oluseyi Ojurongbe will participate in the World Justice Forum working session Building the Case: Why Business Needs to be Part of the Movement Towards Global Access to Justice.