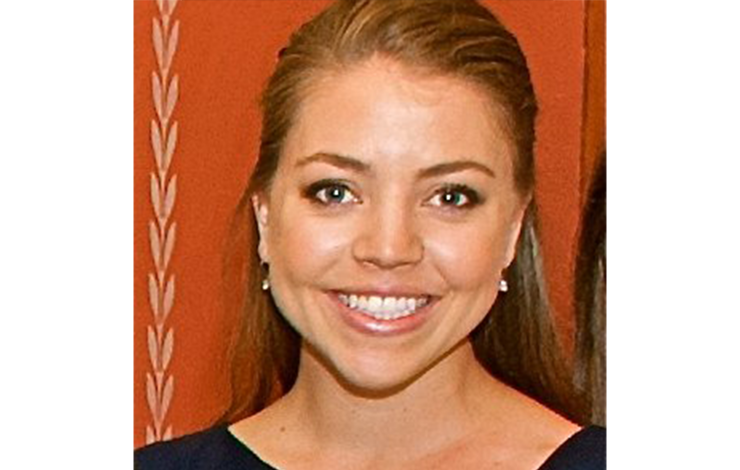 Stephanie Bandyk is a senior program officer at the Accountability Lab. Stephanie works with country teams to strengthen internal systems and program delivery, and oversees the development of the Lab's Accountability Incubator across South Asia and West Africa. 
Stephanie holds a Bachelors of Arts in Politics and International Affairs from Wake Forest University. She also studied at the WFU Calloway School of Business, American University Washington College of Law, and Transparency International Integrity School. Prior to working at the Lab, Stephanie was Partnerships Manager at Kenya's largest clean cookstove company and part of the Global Department at the Center for International Private Enterprise (CIPE), a core institute of the National Endowment for Democracy and affiliate of the US Chamber of Commerce. 
---
Stephanie Bandyk will participate in the World Justice Forum working session Why Business Needs to be Part of the Movement Towards Global Access to Justice.