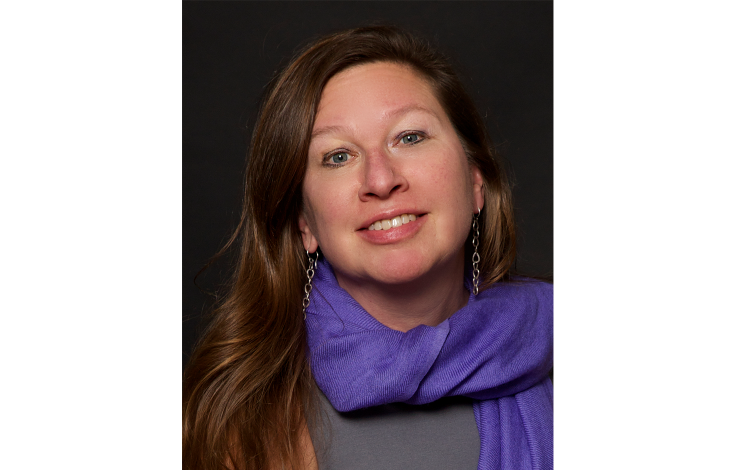 Ambassador Sarah E. Mendelson is Distinguished Service Professor of Public Policy at Carnegie Mellon University and Head of Carnegie Mellon's Heinz College in Washington DC. She served as the US Representative to the Economic and Social Council at the United Nations until January 20, 2017. Prior to her appointment as Ambassador, she served as a Deputy Assistant Administrator at USAID from 2010-2014 where she was the Agency lead on democracy, human rights, and governance. 
A long time policy entrepreneur, she has spent nearly twenty-five years working on development and human rights as a scholar and a practitioner, including at the National Democratic Institute, on the faculty of the Fletcher School at Tufts University, and as a senior adviser and the inaugural director of the Human Rights Initiative at the Center for Strategic and International Studies. Her current work, funded by The Rockefeller Foundation, in collaboration with the International Youth Foundation, centers on growing and supporting the generation that will demand and deliver the Sustainable Development Goals—Cohort 2030—with a particular focus on building peaceful, just, and inclusive societies.
A member of the Council on Foreign Relations and the author of over 70 scholarly and public policy publications, Ambassador Mendelson received her BA in History from Yale University and her PhD in political science from Columbia University.
---
Sarah E. Mendelson will participate in the World Justice Forum working session Mobilizing the Next Generation to Achieve Goal 16+.