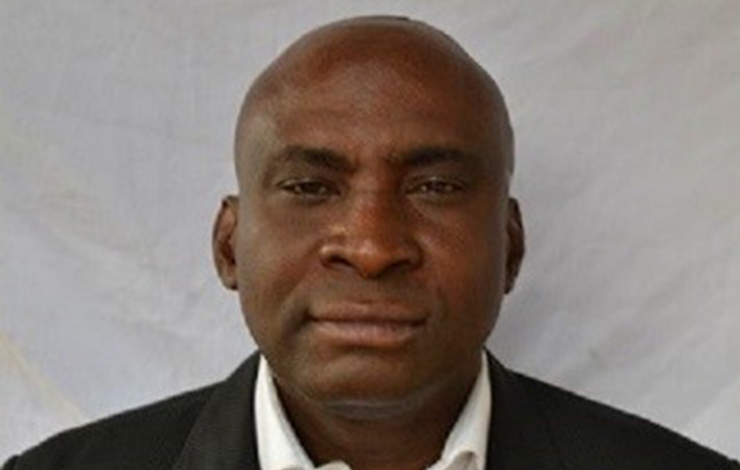 Ukoha Ukiwo is the technical lead and conflict analyst of the Managing Conflict in Nigeria (MCN) programme, which is funded by the European Union Emergency Trust Fund for Africa. He was Programme Manager of the Nigeria Stability and Reconciliation Programme (NSRP) funded by the United Kingdom Department for International Development (DFID) from 2013-2017. Ukiwo has been part of the British Council team which delivered these and other programmes on justice, security and conflict since 2012.
Dr. Ukiwo holds a Doctorate degree in International Development from St Cross College, University of Oxford. He also holds bachelors and masters' degrees in Political Science from University of Port Harcourt, Nigeria.
Dr. Ukiwo will be participating in the working session The Role of Traditional Justice in Post-Conflict Community Building: The Case of Northeast Nigeria, and will be sharing experiences on the contributions, challenges and prospects of traditional authorities to security, justice and conflict management in Nigeria.