Invisible Unfairness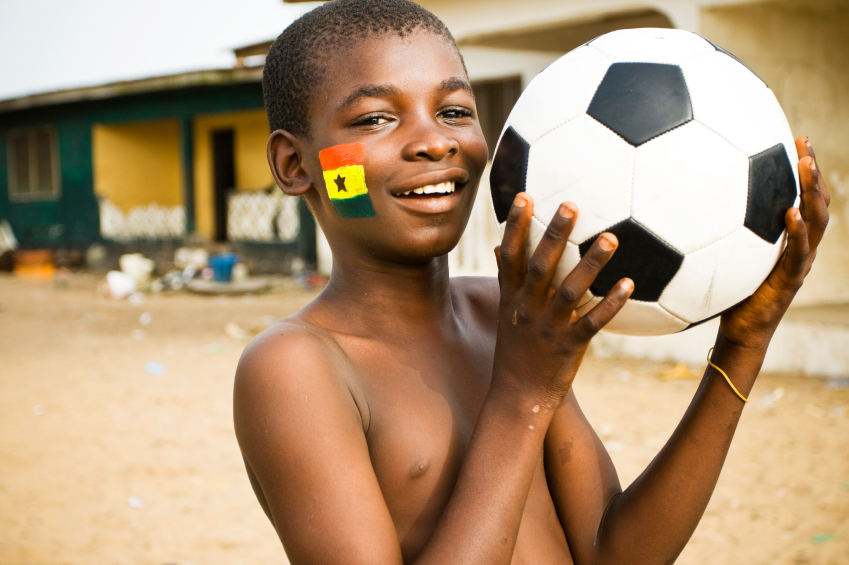 Justice Administration for Children with Specific Learning Difficulties
Special Attention Project
Challenge
Children with learning disabilities in Ghana's public schools do not receive adequate support, putting them at high risk of dropping out of school--an issue which cuts across the education and juvenile justice sectors. Research shows that learning problems may cause children to drop out of school and subsequently become juvenile delinquents. This project aims to compile detailed data about children with learning difficulties that are in conflict with the law, train juvenile justice professionals to meet the needs of juvenile offenders with learning difficulties, and reform the Ghana Education Service to accommodate children with learning difficulties.
Program Summary
Specific objectives of this project include:
Training of professionals in the Juvenile Justice sector to recognize and meet the needs of juvenile offenders with learning disabilities
Compilation of detailed data on thirty children with learning disabilities who are in conflict with the law
Advocacy on the need to provide adequate learning support to children with learning disabilities in public basic schools and review of legislation and procedures for justice administration
Impact
Direct beneficiaries are juvenile offenders and potential juvenile offenders with learning disabilities, who are presently not recognized and whose rights are not respected in justice administration. Criminal justice administration will be more effective and improve upon its function of helping to prevent recidivism. Potential beneficiaries are children with learning disabilities in public schools, whose right to education is presently not effectively recognized. Data on juvenile delinquency in relation to school drop-out will add urgency to implementation of inclusive education. Indirect beneficiaries are families and teachers as well as officers and officials in the juvenile justice sector. They will be provided with knowledge and skills to effectively carry out their duties towards juvenile offenders. The project will also result in the availability of data on juvenile delinquency.
Partners
Partners include:
Department of Social Welfare;
Juvenile Court;
Accra (probation unit);
Legal Aid;
Accra, Domestic Violence and Victim Support Unit (Ghana Police Service);
Juvenile Unit;
Special Education Division (Ghana Education Service); and
SpLenDiD (Expertise Centre on Specific Learning Difficulties)
Project Details
Program Status:Active
Program Type:Grantee
Region:Sub-Saharan Africa
Program Countries:Ghana
Rule of Law Index Factors: Criminal Justice (Factor 8)
Issue Areas: Education, Security and Law Enforcement, and Youth.