In Their

Own Words

What do experts and world leaders think about the rule of law—and the World Justice Project's efforts to measure it? We asked several leading global voices for their thoughts.


Click the video to the right to hear from Bill Gates, Desmond Tutu, Thomas Carothers, Justice Hassan Bubacar Jallow, Beatrice Mtetwa, Beverly McLachlin, P.C., Jenny S. Martinez, and Petar Stoyanov.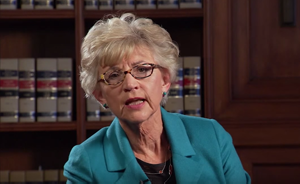 WJP Latest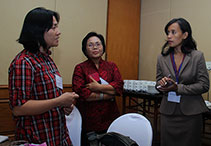 The World Justice Project has awarded seed grants to five pilot programs led by local organizations in...
READ MORE >
WJP Latest
Last Tuesday, the World Justice Project launched the WJP Rule of Law Index 2015 in Washington DC, presenting...
READ MORE >
Join us for an interactive conversation on the state of the rule of law worldwide. Presenting new and original...
READ MORE >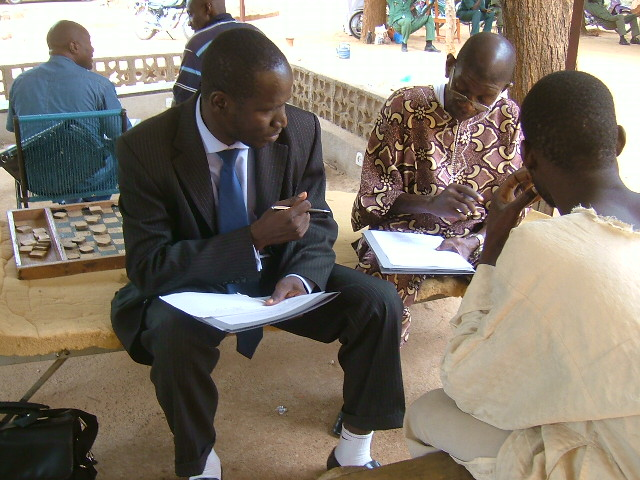 Cameroon has one of the highest number of arrests and prosecution of LGBTI persons among countries that...
Although freedom of information legislation has existed in Argentina for several years, women are often unaware...
It is increasingly recognized that...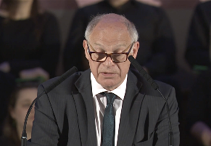 On behalf of the judiciary of the United Kingdom, let me very warmly welcome the American Bar Association to...
William C. Hubbard, WJP board chair and current ABA president, authored an...