In Their

Own Words

What do experts and world leaders think about the rule of law—and the World Justice Project's efforts to measure it? We asked several leading global voices for their thoughts.


Click the video to the right to hear from Bill Gates, Desmond Tutu, Thomas Carothers, Justice Hassan Bubacar Jallow, Beatrice Mtetwa, Beverly McLachlin, P.C., Jenny S. Martinez, and Petar Stoyanov.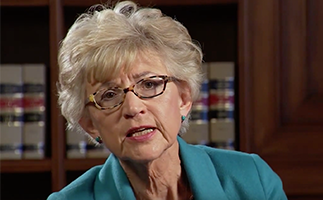 WJP Latest
World Justice Project Announces Winner of 2016 WJP Anthony Lewis Prize...
READ MORE >
WJP Latest
On July 14, 2016, the World Justice Project was proud to attend the launch of the SDG16 Data Initiative, taking...
READ MORE >
On May 6-7, 2016, a distinguished group of leading academics and experts joined the World Justice Project for a...
READ MORE >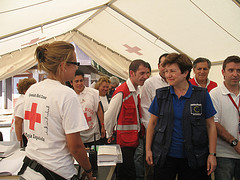 Health-related information is fundamental to the fulfillment of women´s health and human rights. Women...
The criminal justice system in Malawi faces numerous challenge that impede access to the formal justice system...
Access to information is a key component of the rule of law that ensures citizens' access to education,...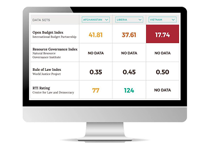 Last month, the World Justice Project joined more than 20 organizations—including Results for...
Davos is casual. No tie or the feminine equivalent. It has the highest density of movers and shakers from all...
William C. Hubbard, WJP board chair and current ABA president, authored an...