In Their

Own Words

In advance of the launch of the WJP Rule of Law Index 2014, we asked leading global voices to share their thoughts on the importance of the rule of law and the World Justice Project's efforts to measure it.


Click the video to the right to hear from Bill Gates, Thomas Carothers, Justice Hassan Bubacar Jallow, Beatrice Mtetwa, Beverly McLachlin, P.C., Jenny S. Martinez, and Petar Stoyanov.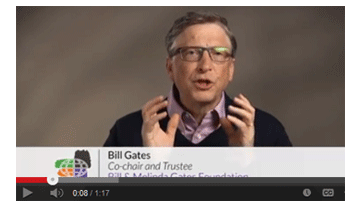 WJP Latest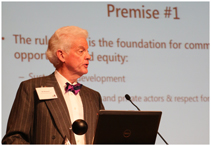 "Effective rule of law helps reduce corruption, alleviate poverty, improve public health and...
READ MORE >
WJP Latest
On March 5th, the World Justice Project will launch the WJP Rule of Law Index® ...
READ MORE >
We are delighted to announce the twelve winners of our 2013...
READ MORE >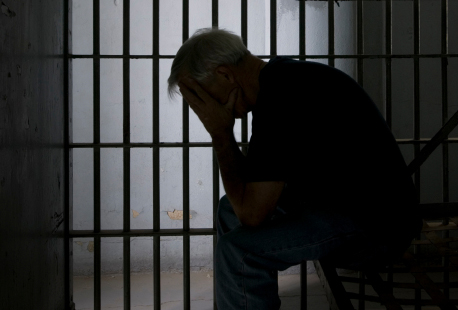 The protracted conflict in the Malay/Muslim-majority southernmost provinces of Thailand constitutes South East...
China has the largest number of internal migrant workers in the world, estimated well over 200 million. This...
In developing countries, intellectual property laws and their enforcement can often be quite weak. Moreover,...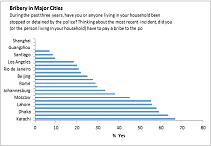 (Following is the first post in a two-part series on land rights and the rule of law, as shared...
For many Liberians living in the low-income, high-density neighborhoods of Monrovia, life is a...