In Their

Own Words

What do experts and world leaders think about the rule of law—and the World Justice Project's efforts to measure it? We asked several leading global voices for their thoughts.


Click the video to the right to hear from Bill Gates, Desmond Tutu, Thomas Carothers, Justice Hassan Bubacar Jallow, Beatrice Mtetwa, Beverly McLachlin, P.C., Jenny S. Martinez, and Petar Stoyanov.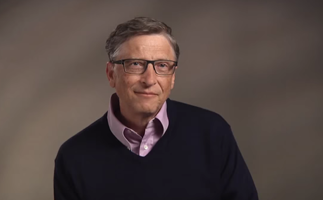 WJP Latest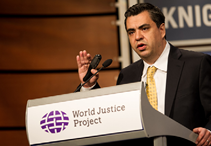 On Feb 11, WJP chief research officer Alejandro Ponce will deliver the keynote address at "...
READ MORE >
WJP Latest
The World Justice Project is pleased to announce the inaugural WJP...
READ MORE >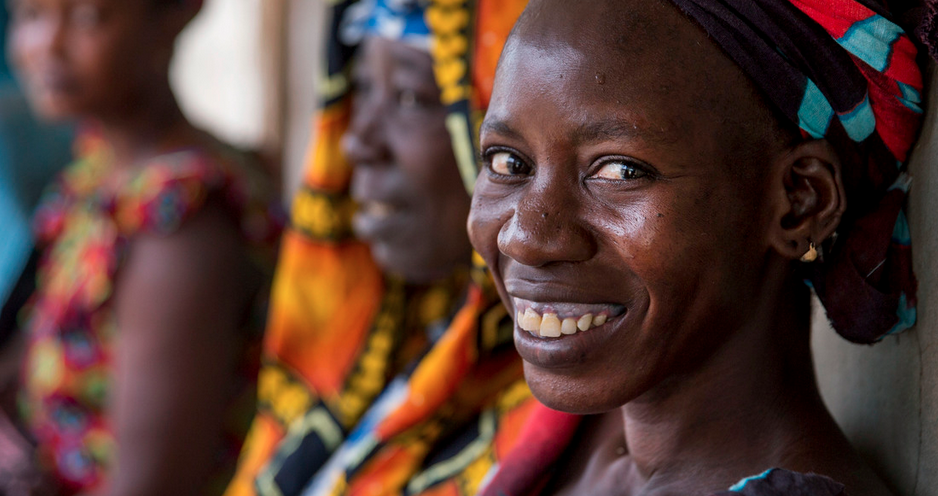 During the last three decades, advancing the rights of women and children has been the subject of a vast...
Sub-Saharan Africa's youth population is growing rapidly and as a result, there is a large segment of the...
Access to information is a key component of the rule of law that ensures citizens' access to education,...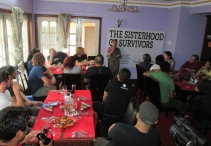 On January 20, 2015, Samrakshak Samuha Nepal (SASANE) was awarded first place in the non-governmental category...
William C. Hubbard, WJP board chair and current ABA president, authored an...
This post first appeared on the blog of the...