In Their

Own Words

In advance of the launch of the WJP Rule of Law Index 2014, we asked leading global voices to share their thoughts on the importance of the rule of law and the World Justice Project's efforts to measure it.


Click the video to the right to hear from Bill Gates, Desmond Tutu, Thomas Carothers, Justice Hassan Bubacar Jallow, Beatrice Mtetwa, Beverly McLachlin, P.C., Jenny S. Martinez, and Petar Stoyanov.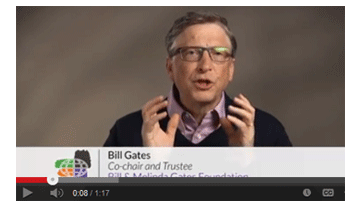 WJP Latest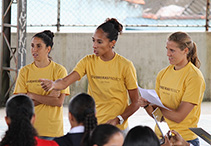 Congratulations to our 2014 World Justice Challenge grantees! The World Justice Project has awarded seed grants...
READ MORE >
WJP Latest
Since we released the WJP Rule of Law Index 2014 two weeks ago, on March 5th, our findings have been featured...
READ MORE >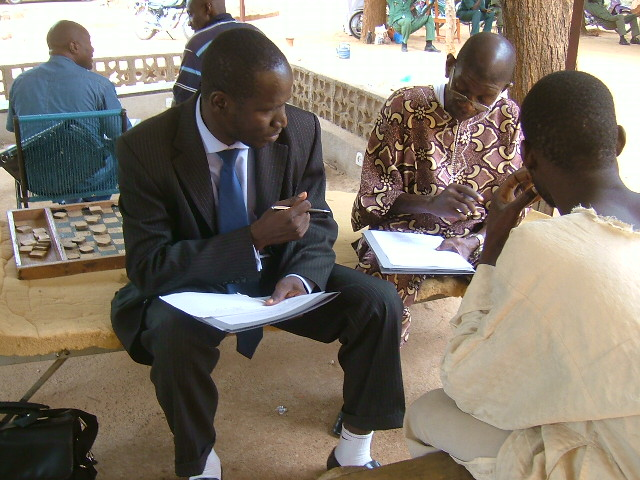 Cameroon has one of the highest number of arrests and prosecution of LGBTI persons among countries that...
The Vanuatu Chief's Legal Education Pilot Program intends to empower customary leaders around Vanuatu to...
As India and Nepal enter an urban era, their city police forces are not adequately trained to cope with the...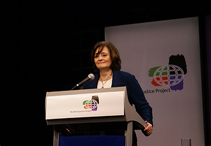 This year's Davos rightly created some noise around the idea that businesses have an important role to...
The New York Times editorial board...
This post first appeared on the Council on Foreign Relation's Emerging Voices blog, featuring...