Rule of Law
Around the World
The World Justice Project leads a global
movement to strengthen the rule of law for the development of communities of opportunity and equity.
Click the map to see what the World Justice Project is doing to strengthen the rule of law across the world.
WJP Latest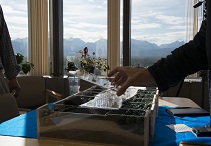 An update from the Modelling Kivalina project, incubated with support from the WJP and developed by a...
READ MORE >
WJP Latest
The World Justice Project (WJP) is pleased to announce the launch of the...
READ MORE >
On July 9, 2013, the World Justice Forum IV opened to a dynamic multidisciplinary panel featuring...
READ MORE >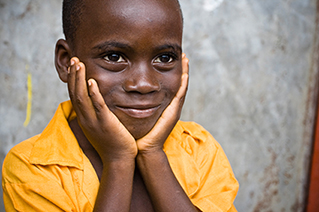 Street Law Zambia (SLZ) believes that education is the central tool to empowerment. As WJP's Rule of Law Index...
There is widespread corruption in India, where anti-corruption laws are rarely implemented. A study conducted...
Mexico's indigenous population is at the highest risk of discrimination in the workplace. The marginalization...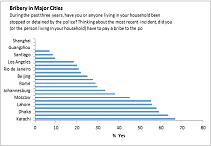 (Following is the first post in a two-part series on land rights and the rule of law, as shared...
For many Liberians living in the low-income, high-density neighborhoods of Monrovia, life is a...