In Their

Own Words

In advance of the launch of the WJP Rule of Law Index 2014, we asked leading global voices to share their thoughts on the importance of the rule of law and the World Justice Project's efforts to measure it.


Click the video to the right to hear from Bill Gates, Desmond Tutu, Thomas Carothers, Justice Hassan Bubacar Jallow, Beatrice Mtetwa, Beverly McLachlin, P.C., Jenny S. Martinez, and Petar Stoyanov.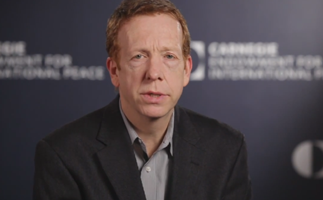 WJP Latest
WJP Latest
The World Justice Project has awarded seed grants to five pilot programs led by local organizations in...
READ MORE >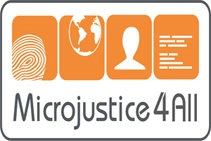 While many rule of law and justice programs focus on top-down institutional reform...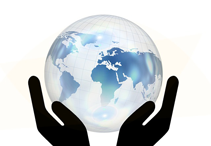 On December 4th, an advance, unedited version of the UN Secretary-General's synthesis report...
William C. Hubbard, WJP board chair and current ABA president, authored an...