Finalist
Anti Corruption and Open Government
---
Children and Youth
Education
Open Data
Political Process Monitoring
Technology
---
Share this
---
Contact information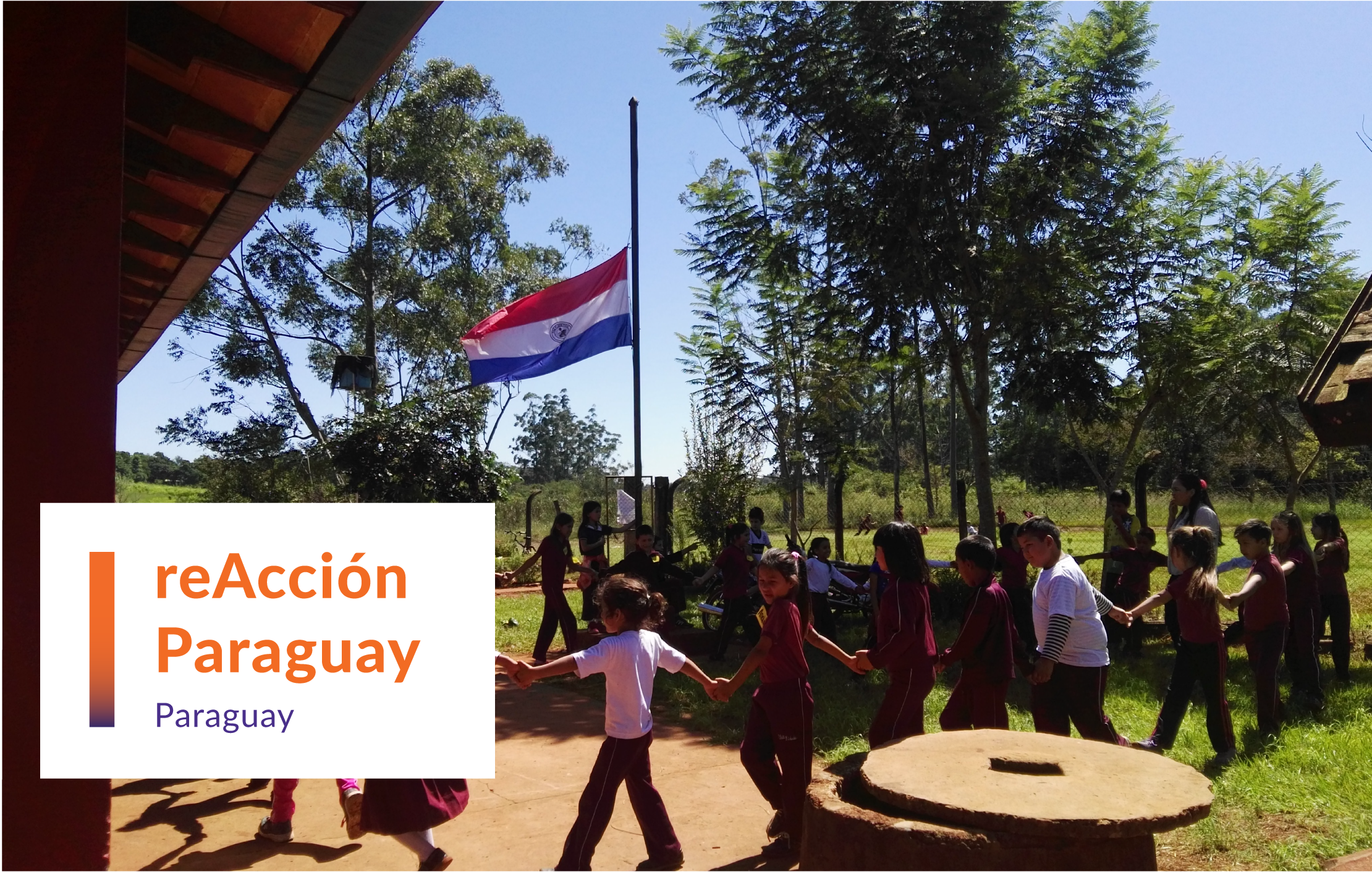 FOCO: community monitoring tool for the allocation of publicly invested funds in Paraguay
The Problem
In 2012, the gap between the available budget for education infrastructure and infrastructure needs in Paraguay was estimated to be $1.2 billion. Paraguay has since created the public investment fund, Control del Fondo Nacional de Inversión Pública y Desarrollo (FONACIDE), allocating about $90 million annually to education infrastructure. Corruption in the use of FONACIDE's resources is rampant and education infrastructure problems persist. FONACIDE funds have seldom benefitted public schools, jeopardizing access to education. The allocation process lacks transparency and the Ministry of Education's prioritization of school infrastructure needs is unreliable, facilitating fund misallocation in local governments.
The Approach
FOCO is a community monitoring tool for the allocation of Paraguay's public investment fund, which since 2012 annually allocates around USD 90 million to over 260 municipalities and 17 departments. It harnesses open government data from three ministries and enriches them with data produced by citizens, facilitating collective action activities to showcase, identify, and prioritize investments in education infrastructure, while simultaneously exposing irregularities such as misallocation and corruption.
Participants have helped train local Ministry of Education supervisors, political candidates, elected officials, school principals, and others in the use of FOCO. The project annually organizes communities to attend public hearings at the Municipal Legislative Body to present their findings and demands to elected authorities. The project also works directly with students, who go through year-long programs that include anti-corruption workshops, school visits to collect data and interview principals, and research on policy challenges in the use of FONACIDE.
The Impact
A 2019 peer-reviewed research article found that FOCO contributed to a 400% increase in the correct allocation of FONACIDE resources between 2015 and 2017 in Ciudad del Este.
In 2020, FOCO began working directly with Ministry Directors of Educational Planning and Infrastructure to further develop data collection, analysis, and evidence-based prioritization of school needs.
The National Public Procurement Directorate (DNCP) was persuaded to reform FONACIDE's national procurement process.
The joint reform makes data available at the tender stage, giving citizens three months of additional time to protest and stop irregular procurement processes.
The Future
The team hopes to expand to the cities of Asuncion and Encarnacion, two of the largest municipalities in Paraguay. The team will pilot two new FOCO functionalities before scaling them nation-wide: (1) to technically assess and prioritize school infrastructure needs; and (2) to allow citizen reporting. Finally, they will systematize the methodology to facilitate international replication and adaptation for the healthcare sector.