WJP Rule of Law Index 2014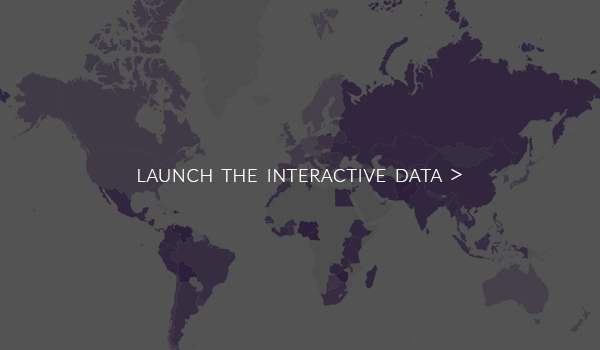 The WJP Rule of Law Index offers a detailed, multidimensional view of the extent to which countries adhere to the rule of law in practice, and is the most comprehensive index of its kind. To date, over 100,000 citizens and experts have been interviewed in 99 countries. Index findings have been referenced by heads of state, chief justices, business leaders, public officials, and the press, including cites by more than 500 media outlets in nearly 80 countries.
The Index measures the rule of law using 47 indicators organized around 8 themes: constraints on government powers, absence of corruption, open government, fundamental rights, order and security, regulatory enforcement, civil justice, and criminal justice. More than 500 variables are computed to produce these indicators for every country.
Full Report:
> Download the WJP Rule of Law Index 2014 (30MB, PDF)
Sections:
> Download Introduction & Key Findings (10MB, PDF)
> Download Country Profiles (10MB, PDF)
> Download Tables & Methodology (5MB, PDF)
> Download Contributing Experts (1 MB, PDF)
> Download Independent Assessment of the European Commission's Joint Research Centre (1 MB, PDF)