Justice in Hand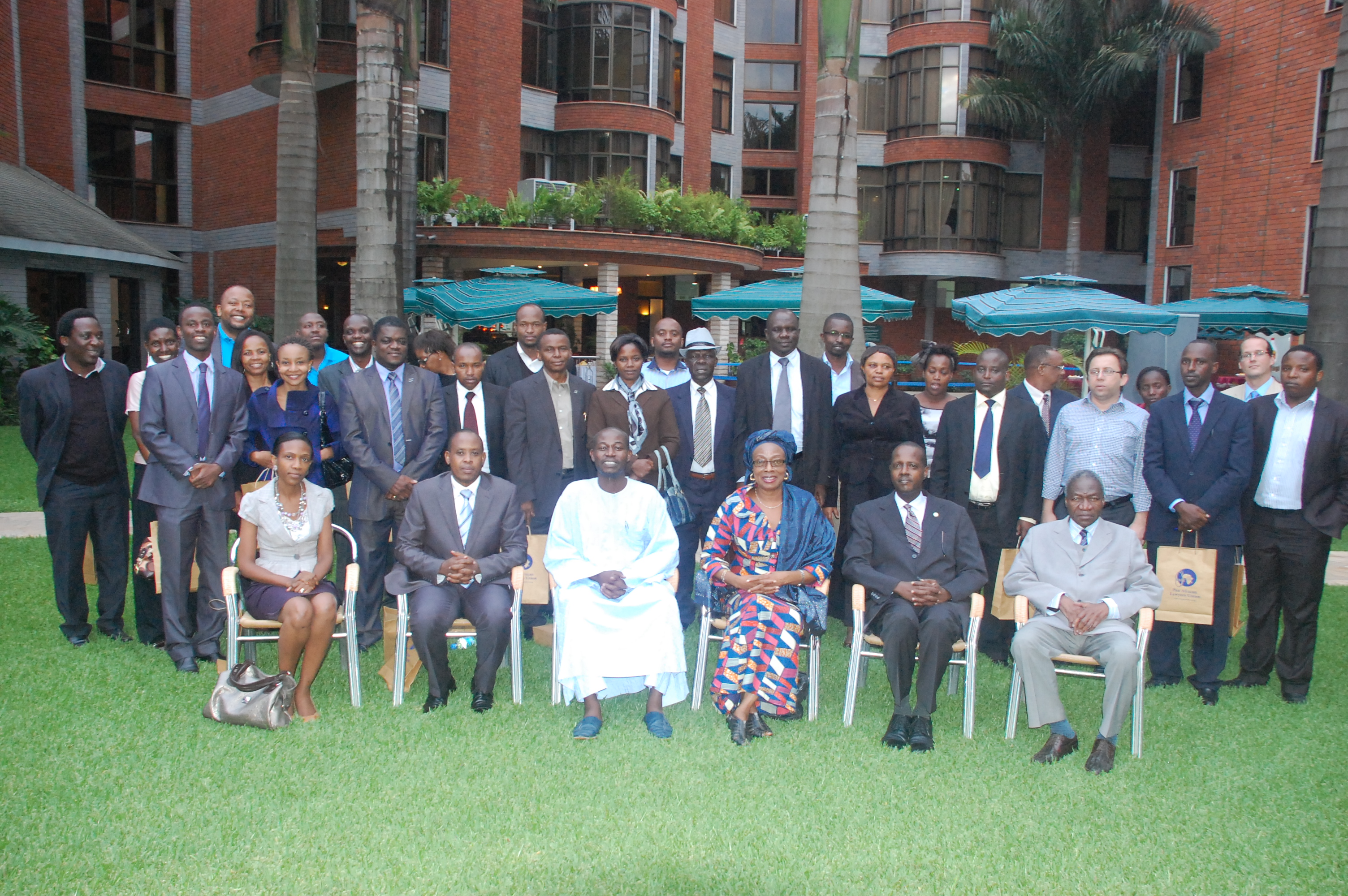 Promoting Human Rights and Enabling Access to Justice through Technology in Tanzania
Challenge
Tanzania is one of the most populated countries in Africa with an estimated 44.9 million people. The population is also widely spread out especially in rural areas. As it is common in most African countries, the concentration of basic services and access to resources is mostly available in the urban areas. Given the vast land size of Tanzania, people from rural areas are required to travel long distances in order to access these basic services. The problem is further compounded by limited information about these services, especially in areas far from the large urban centers.
Amongst the inequitably distributed services is legal services, including access to a lawyer and to the courts. With only 3,600 registered lawyers, Tanzania has a lawyer to citizen ratio of 1:12,286, a majority of whom are concentrated in urban areas. Further, some regions of the country have only basic courts, forcing individuals to travel to other regions if their matter is more complex. This imbalance has resulted in delays in delivering justice, high levels of mistreatment and violation of citizens' rights leading to unfair acts such as police brutality, prolonged pre-trial detention, unjustified imprisonment, and loss of rightful properties. Regardless of the fact that the literacy levels in Tanzania are improving, a large percentage of citizens do not know their full rights and how to access information on those rights. The procedures for seeking justice also tend to be a long, complex and tiring process.
Program Summary
The reduction of mobile prices and the increasing availability of handsets, even in rural areas, have resulted in Tanzania having one of the highest rates of mobile usage in East Africa, with over 60 percent of the population using a mobile device. Mobile telephone has been the most visible and fastest growing media technology in Tanzania in recent years compared to radio, television, and newspapers. This project intends to leverage on the wide availability of mobile devices to deliver information that allows individuals to access justice in a manner that is simple, readily understood and more importantly proximate to the end user.
The project will develop a free mobile phone application that will provide users with;
Information on their basic rights and a list of "what to do" in case they are faced with legal challenges;
Information on the closest available court based on a specific legal issue - i.e. criminal, civil, labour and family and marital etc. It will provide information on the type of court and contact details of the person in charge;
Contact information for lawyers and legal aid providers available in their regions.
This application will use Unstructured Supplementary Service Data (USSD) and SMS feature that will allow the information to be accessed by any mobile device, not necessarily a smart phone. USSD is a mobile platform that allows users to receive information from a database based on a series of specified options. USSD has already been widely accepted in Tanzania and is used in mobile banking and other services. The application will be available in English and Swahili languages.
Impact
This application will be beneficial to all citizens of Tanzania. It will contribute to improved access to justice and promote human rights by disseminating information on basic human rights, the available judicial mechanisms and legal representatives throughout the country.
In terms of the factors on the rule of law index:
The project will positively impact fundamental rights by ensuring due process and promoting and protecting rights of the accused, as well as other rights related to labour, marital and property issues.

The accessibility of information on basic rights and existing courts in each region will further contribute to open governance.

The publication of information on existing courts in each region will contribute to an improved civil and criminal justice system by ensuring individuals can more readily access courts. Ready information on more proximate courts will assist in decongesting courts in larger urban areas and increase efficiency in the civil and criminal justice system.
Partners
Partners include:
Tanganyika Law Society (TLS) in collecting information on practicing lawyers across Tanzania, as well as the implementation of the program;
Ministry of Justice and Constitutional Affairs and Ministry of Communication, Science and Technology for the support and implementation of the program;
Media houses for publicizing of the application;
Mobile and telecommunication companies for licensing, hosting of the application as well as dissemination; and
NGOs working in similar issue areas for the dissemination of the application.
Project Details
Program Status:
Program Type:Partner
Region:Sub-Saharan Africa
Program Countries:Tanzania
Rule of Law Index Factors: Fundamental Rights (Factor 4), Order and Security (Factor 5), Civil Justice (Factor 7), and Criminal Justice (Factor 8).
Issue Areas: Education, Human Rights, and Judiciary.