Justice Rising Blog Archives: December, 2015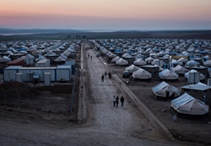 As the world marked International Migrants Day on December 18 with a worldwide candlelight vigil to commemorate migrants and refugees who perished this year, the United Nations High Commissioner for...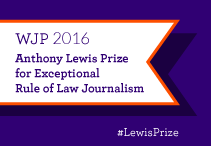 The World Justice Project is pleased to announce the inaugural WJP Anthony Lewis Prize for Exceptional Rule of Law Journalism. This annual competition has been created to acknowledge journalists from...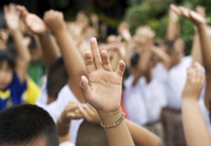 In honor of Human Rights Day on December 10, we take a look at Factor 4 of the WJP Rule of Law Index 2015: Fundamental Rights.