Justice Rising Blog Archives: May, 2015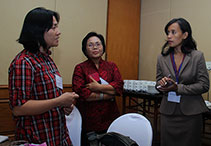 The World Justice Project has awarded seed grants to five pilot programs led by local organizations in Indonesia. The programs address key challenges in adherence to the rule of law in Indonesia,...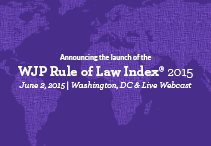 Join us for an interactive conversation on the state of the rule of law worldwide. Presenting new and original data on fundamental rights, justice, security, government accountability, and more.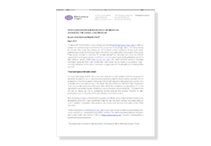 Our latest paper, Open Government and Freedom of Information: Advancing the Global Conversation, provides new contextual information for our recently-released WJP Open Government Index. The piece is...