Justice Rising Blog Archives: January, 2015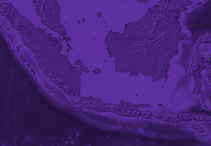 The World Justice Project is pleased to be in Jarkata, Indonesia on 19-21 January, 2015, for a country workshop bringing together a wide range of invited stakeholders—including leaders from...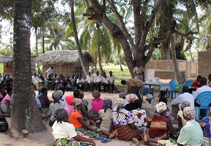 The Namati Justice Prize was createed to shine a light on the ways people find to secure justice. The World Justice Project is an institutional partner of the Namati Justice Prize. Bushenyi is a...