Justice Rising Blog Archives: November, 2014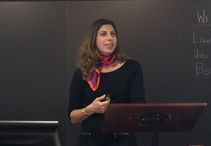 The inaugural conference of the Rule of Law Research Consortium (RLRC) was held on October 31-November 1, 2014, at the University of Chicago Law School. In former professor Barack Obama's...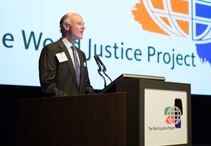 William C. Hubbard, WJP board chair and current ABA president, authored an opinion piece in the Winnipeg Free Press yesterday marking the 25-year anniversary of the fall of the Berlin Wall. In the...