Justice Rising Blog Archives: September, 2014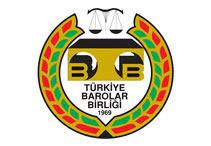 The World Justice Project is pleased to announce the Union of Turkish Bar Associations has joined the WJP as a strategic partner. WJP Strategic Partners are organizations that provide...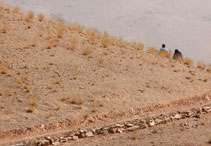 This post first appeared on the blog of the International Network to Promote the Rule of Law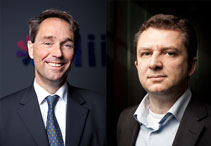 This post was co-authored by Sam Muller and Martin Gramatikov. It first appeared on Innovating Justice on August 28, 2014.