Justice Rising Blog Archives: June, 2014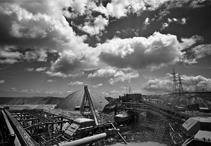 Chile has shown economic and political stability during the last twenty years, with high rates of economic growth, controlled inflation, low unemployment and global integration. At the...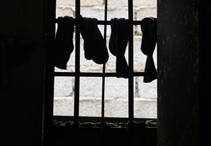 Although some Middle Eastern and North African (MENA) regional prisons like "Roumieh" or "Wadi el- Natroun" have become famous after riots in Lebanon and the uprising in Egypt...