Justice Rising Blog Archives: February, 2014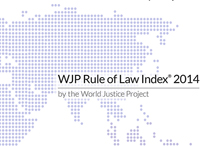 On March 5th, the World Justice Project will launch the WJP Rule of Law Index® 2014, a report that measures how the rule of law is experienced by ordinary people around the world. Our...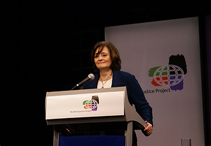 This year's Davos rightly created some noise around the idea that businesses have an important role to play in protecting fundamental rights. A particular highlight was the publication of the B...