Justice Rising Blog Archives: January, 2014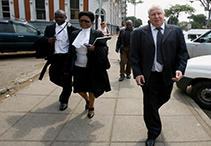 Director and Producer Lorie Conway gives us an update on the path ahead for Beatrice, Zimbabwe, and for the documentary film Beatrice Mtetwa and the Rule of Law. The film was screened at the...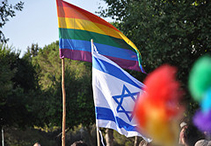 Legislators react. They don't enact. A politician who declares a revolution is actually just announcing the phenomenon which he seeks to legislate can no longer be ignored. The real changes are...