Justice Rising Blog Archives: November, 2013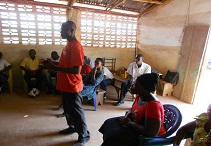 For many Liberians living in the low-income, high-density neighborhoods of Monrovia, life is a daily struggle. Land disputes, drug problems, domestic abuse, and a lack of basic services, among other...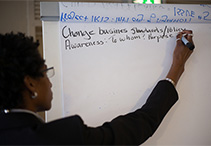 The World Justice Project (WJP) is pleased to announce the launch of the World Justice Challenge—an open competition designed to strengthen the rule of law. The competition provides an...