Justice Rising Blog Archives: June, 2012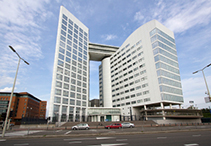 The former Minister of Justice from Gambia was sworn in as the new prosecutor of the International Criminal Court in The Hague on June 14, 2012. Ms. Bensouda was a panelist at the World Justice Forum...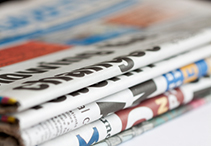 Event Title: Protecting the Right to Freedom of Expression in a Complex World: International and Regional Challenges Location: American University Washington College of Law Date: June 7th, 2012. Host...